So here it is.  My first instalment of "Travel Snaps Tuesday".  These shots are from our honeymoon.  Darren and I ventured to Greece and Turkey this past May for our incredible honeymoon.  I will be starting these snaps from the beginning.  I like order 😉  So it begins in Greece.  Athens to be exact.
Greece is a magical place and it was everything I hoped for.  We spent our days exploring ruins.  Sipping lattes or white wine while nibbling on Baklava and enjoying the hustle and bustle of the Plaka and Montastraki districts, while in the shadow of the Parthenon.  Amazing.
Getting there was a dream come true.  I know I will go back.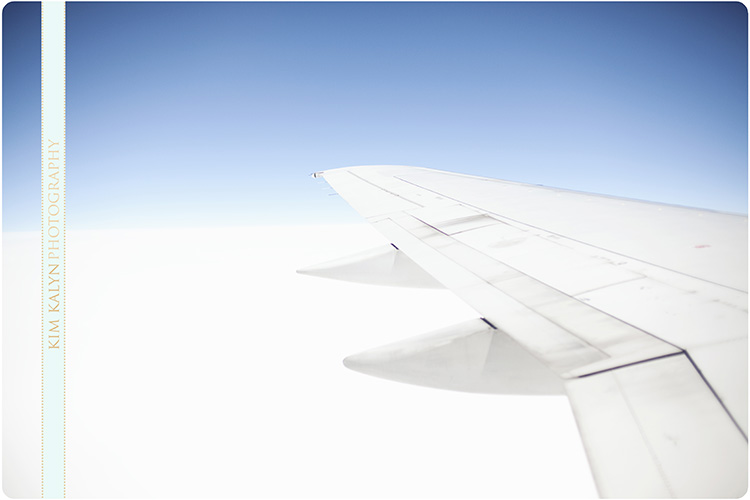 In the airport in Brussels.  YUM!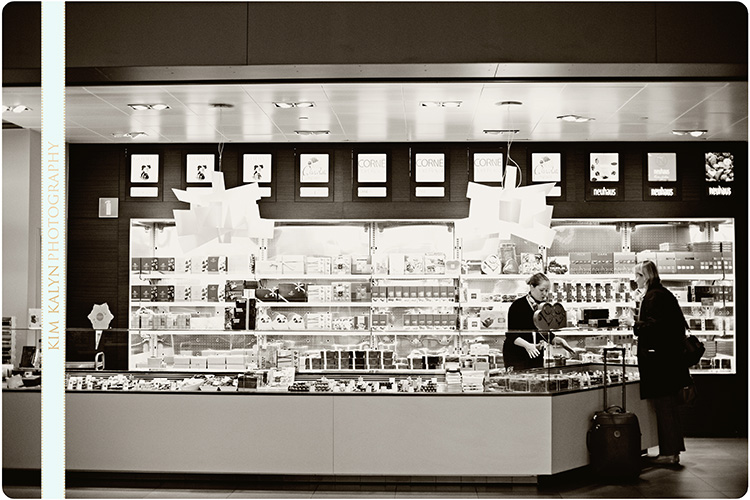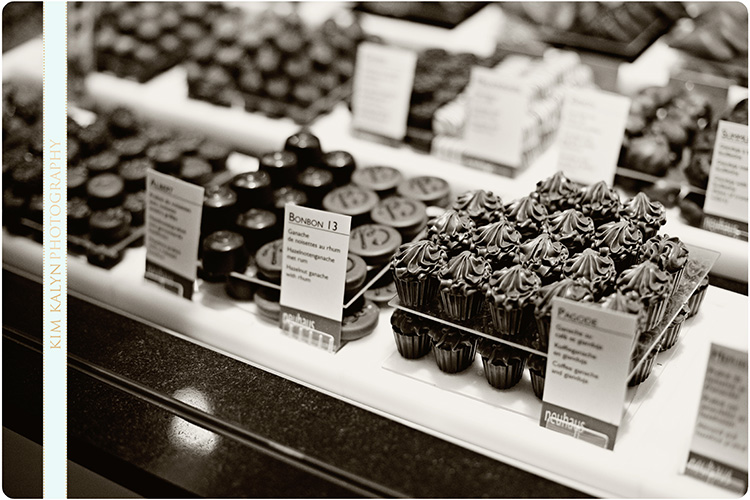 Staying at our friend Katya's place right in the most beautiful suburb in Athens.








Our first glimpse of the Parthenon.  Can you see it ??