Anyone who lives on the west coast of BC, or has visited, can't deny how incredibly beautiful and unique our landscape is.  We are blessed with some of the most spectacular scenery on the planet.  Yes, I love where I live.  That is why whenever I am asked to shoot a wedding on one of our incredible Gulf Islands my heart leaps with excitement.  It is a chance for me to combine my love for where I live with what I love doing.  Perfection.
Alicia and Skye had a vision for their wedding at Rebecca Spit Park on Quadra Island.  It was to be relaxed and organized in a way that didn't take away from the incredible backdrop that was naturally provided.  Instead of chairs there was natural driftwood benches.  Instead of over-the-top decor, there were beautiful wild flower bouquets lining the make shift aisle in old watering cans.  It was stunning.
Dark rain clouds loomed overhead threatening a downpour, but instead it sprinkled.  As umbrellas opened and Alicia walked down the aisle with a soft guitar playing in the background, time seemed to stand still.  It was so peaceful.  The sound of the ocean lapping against the shore and seagulls squawking overhead was the perfect soundtrack for their ceremony.  Alicia and Skye chose to stand in the ocean as they said their vows.  It was beautifully sentimental as Skye had proposed bare foot in the ocean at the spit and it is where Alica had said "yes."
Now before I move on to posting the rest of their images I just have to say that the other day I posted Colene and Jamie's wedding images and I mentioned that they had met on ICQ.  Alicia commented on my blog saying that is how her and Skye met too!  So it is crazy to think that two of my couples are possibly married because of this first major online messaging community.  Way to go ICQ!
I have to give a HUGE thank you to the amazing Dirt Co. Organic Flower Farm for providing the spectacular florals as well as allowing us to shoot on their amazing property.  THANK YOU !!
Sidenote – I LOVE this tourism video about BC !!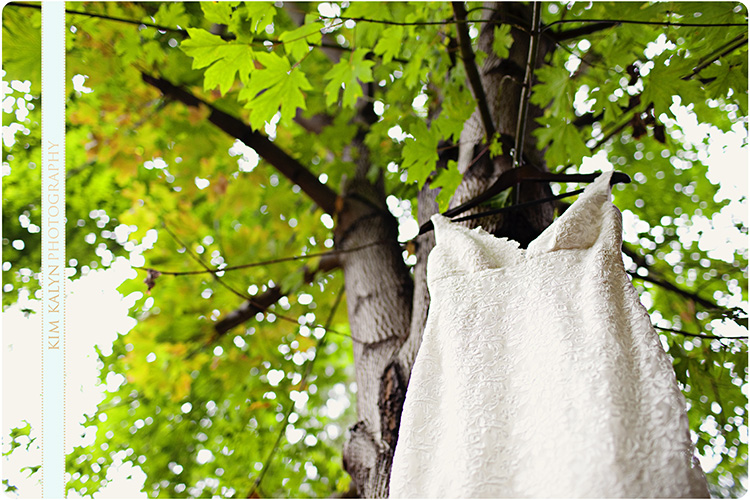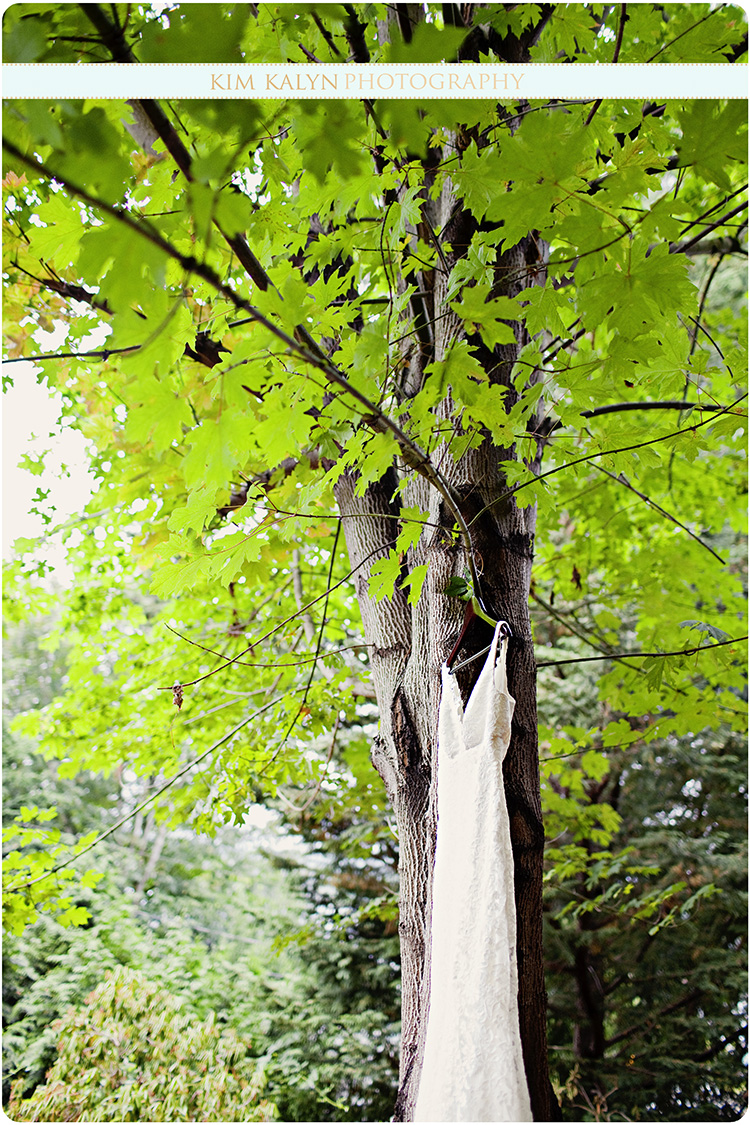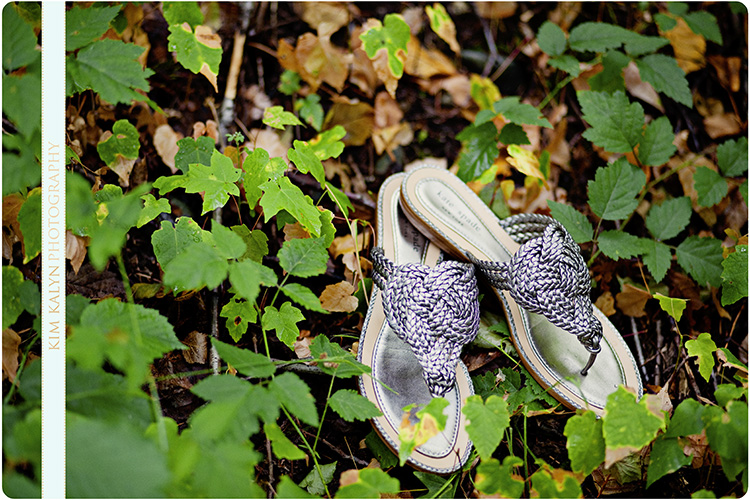 The above photo was apart of a special 'fairy dance' that was performed for Alicia and Skye as part of the wedding day celebrations.
Alicia was showered with flowers from all of the little ones.  Too cute !