When a bride forgets her wedding shoes and purse at home when she's getting married on a gulf island far from home you'd expect some type of major reaction, perhaps even tears. Nope, not from Em. It barely phased her! She knew her day wasn't about her shoes, or her purse, but something bigger. A lot bigger. Not just about a wedding, but about a marriage. I love my brides and this is just one of the reasons why. Emery wasn't going to let anything spoil her day. Not even the threatening grey clouds that loomed overhead. And I love her for it!
Jesse and Emery celebrated their incredible wedding at the fabulous Poet's Cove Resort on Pender Island. I love shooting at Poet's Cove! They have some of the most amazing staff. It's always a treat getting to photograph a wedding at this mini destination wedding location. Their day flowed flawlessly thanks to Sandy and her amazing team with Details Event and Wedding Planning. I always love working with Sandy. Her and her team will go above and beyond to make sure your wedding is fabulous.
Emery and Jesse, you were a treat to work with throughout this entire process. Em I love how are emails were about your wedding and the photos and then sprinkled in with little bits about our kiddos. I will miss those, so I hope we can stay in touch. You are such lovely people and I can't wait to work with you again!
xo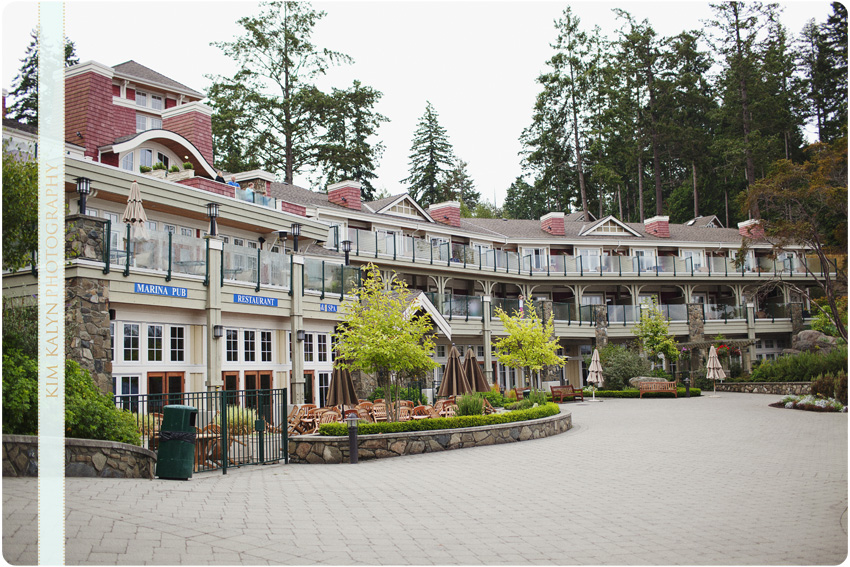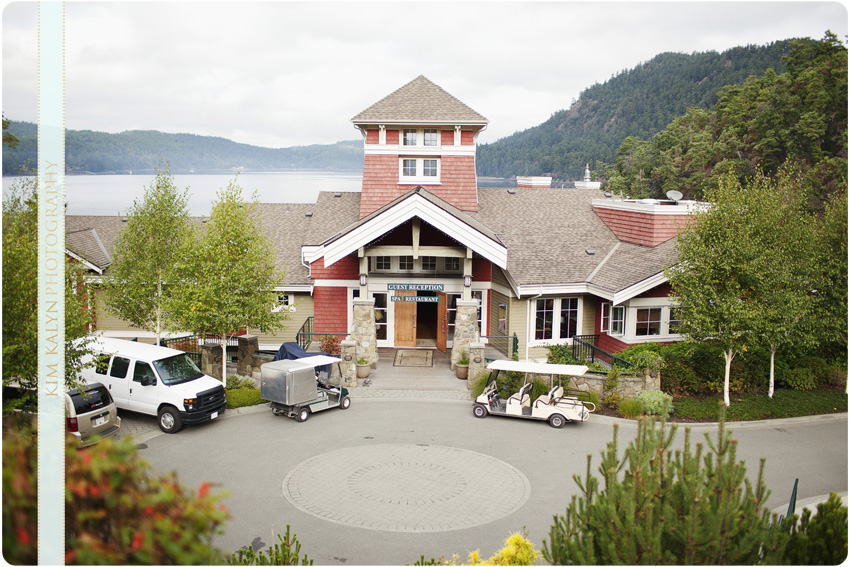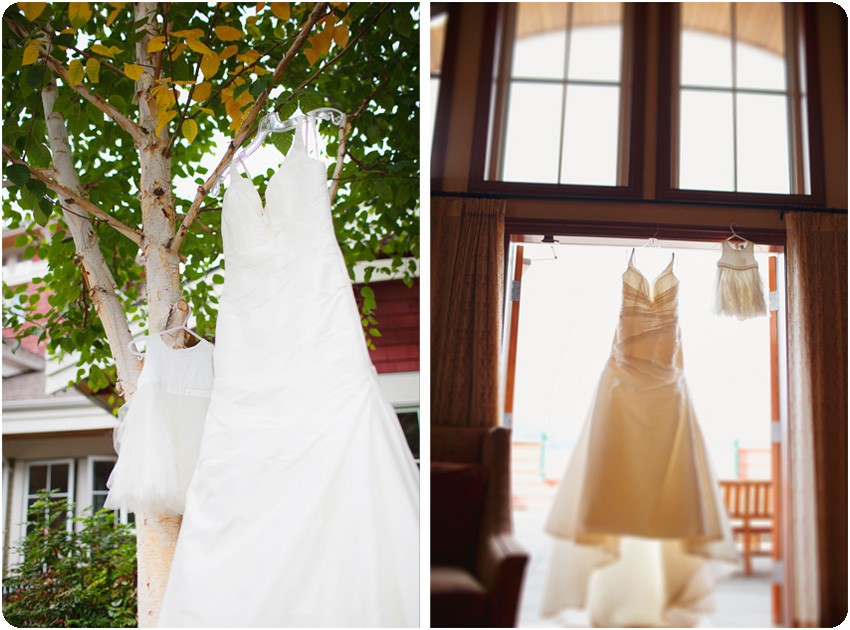 Thank you to Poppies Floral Art for creating the beautiful floral bouquets and arrangements.