The desire to renew their vows was sparked by a horrible accident that Brian was in. Sometimes it takes something so frightening to truly remind you of what you have, what you want and what you never want to lose. Brian proposed … again … and ten years ago to the day they came from San Diego to exchange wedding vows under this same beautiful tree at the spectacular Sooke Harbour House. In one of the most emotional ceremonies I have ever witnessed. I was so moved by their love. I am about to get all touchy feely on you here … but honestly the love and energy between these two soul mates is palpable. I was honoured to be one of the four people in attendance at such an inspiring ceremony. I loved that it was unconventional in the fact that there were many kisses, embraces and laughter throughout.
Gwyn and Brian thank you truly for including me in this magical day. Gwyn I have to say I am honestly flattered with how much you knew about my photography style!
I would like to thank Ebony at the Sooke Harbour House for being so so lovely to work with. It is an incredible venue and fabulous staff like you make it that much more wonderful.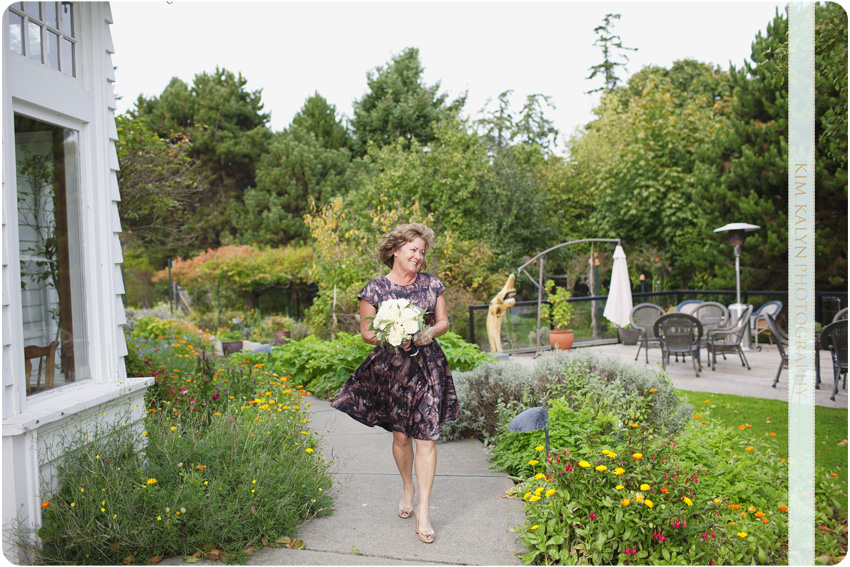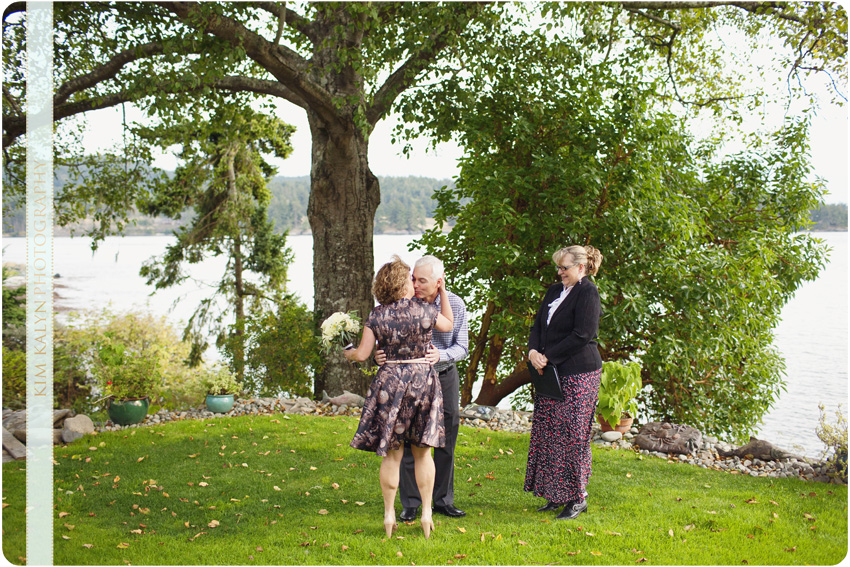 Gwyn, you have some killer legs lady!