I watched a documentary called the Business of Being Born last night. Wow. What an amazing film. As they describe it is a "provocative and entertaining exploration of the modern maternity care system." Watching the film made me think A) how messed up and backwards the medicalization of the birth process has truly become and B) I want to have another baby NOW! Don't tell Darren

The effects of sleep deprivation are still running strong in our family and until that is a distant memory I don't think baby number 2 will be coming along any time soon

Even though the film focuses on the United States health care system around birth, I found there were many parallels to what I believe many women go through here. I was so happy that I chose to use a midwife and doula for Hayden's birth and I know I will go that route again when we decide to have another babe.
Speaking of our little man, guess who turns 7 months old today ?!  Our little pumpkin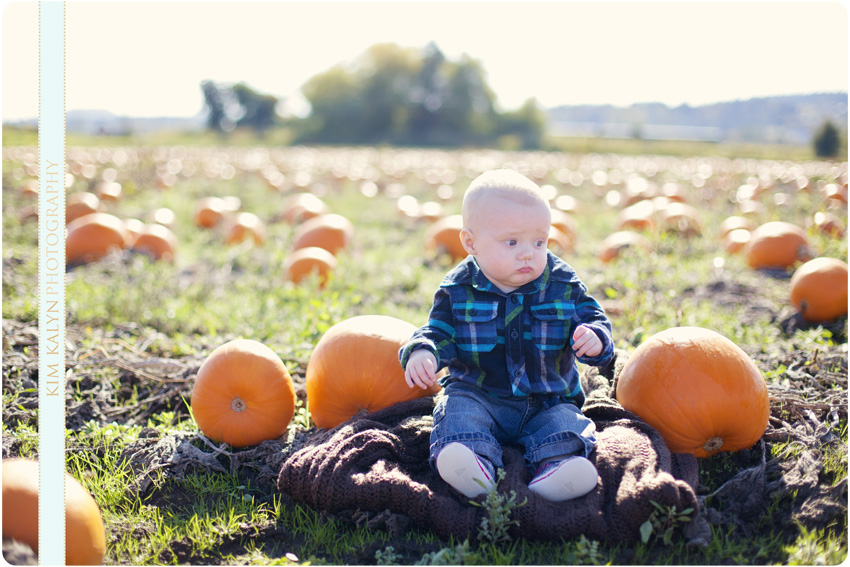 Awww guys, do you know it smells like poop here? And I swear it isn't me!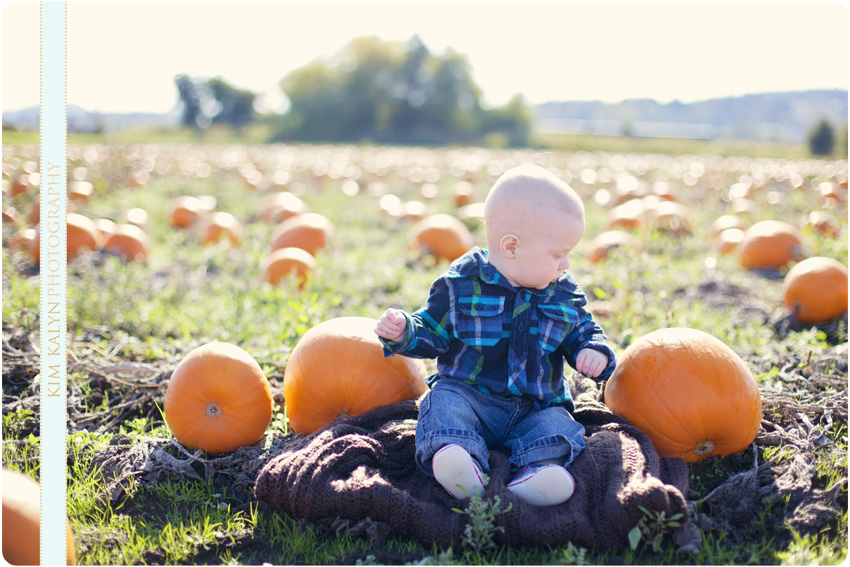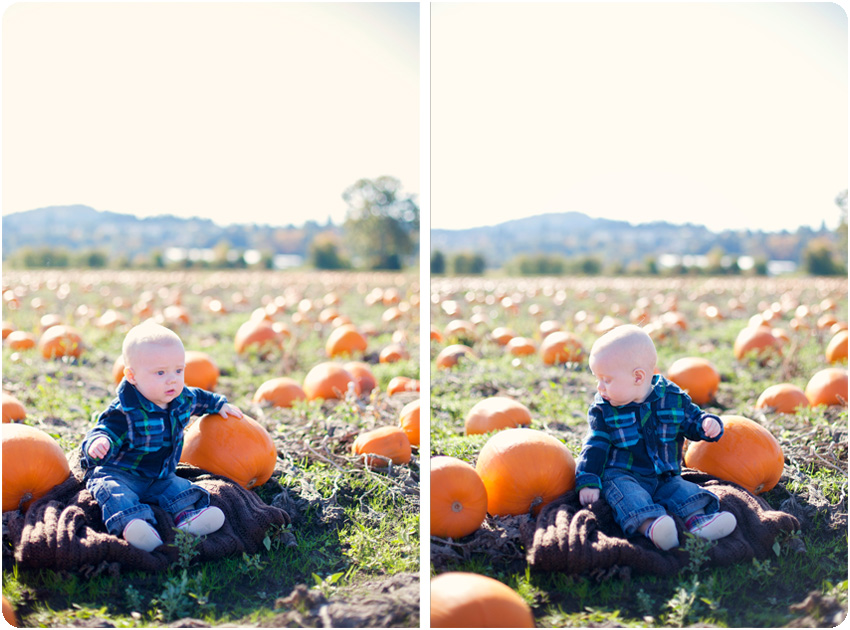 Had to try one with the self-timer




Melt my heart.






Pumpkin patch outtake …. no babies were hurt in the making of this image.