One of my favourite things to do is garden. I adore flowers and have for as long as I can remember. At our home I have a huge portion of our garden dedicated to cut flowers and I even have an adorable farm stand where I sell some of these beauties – my biggest crops are peonies and dahlias. I am so excited about the local flower movement that is gaining momentum and I know a lot of local florists are thrilled as well.
I was fortunate enough to be apart of a styled shoot that focused on creating a locally inspired farm-to-table wedding, and it was a LOT of fun. Clare Day Flowers, who also owns Red Damsel Farm, styled this wonderful shoot and sourced so many goodies right from her farm.
We were so happy to see it featured on Eco Beautiful Weddings, and hope you like the images too!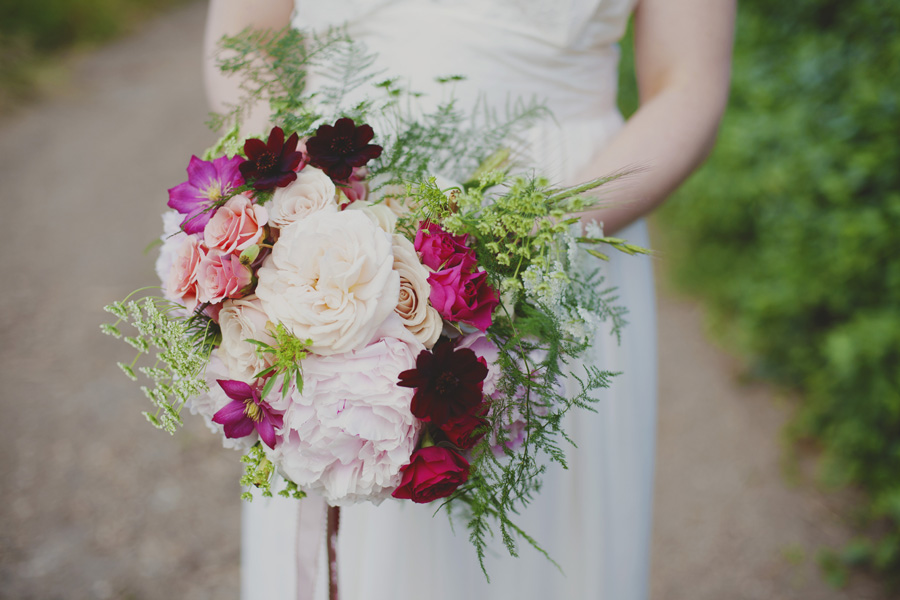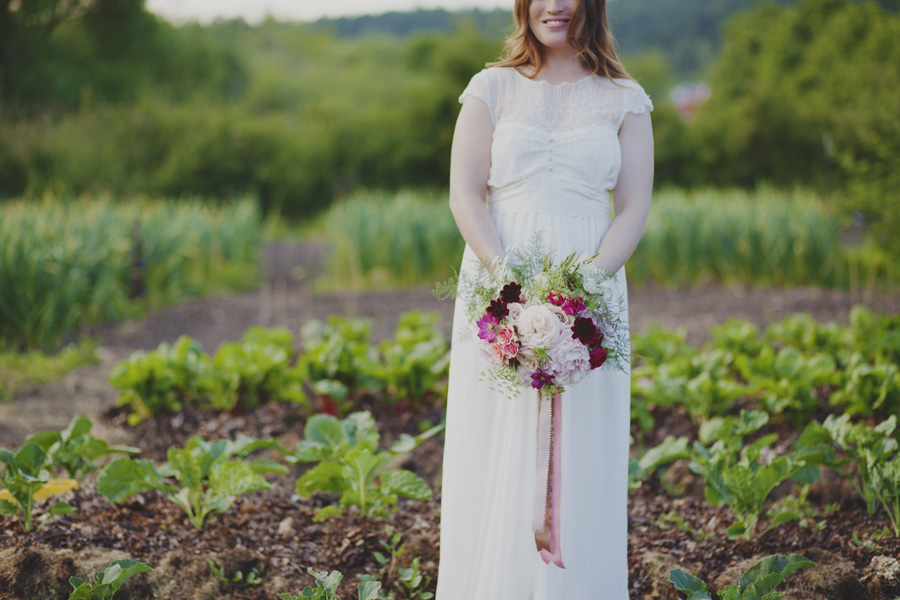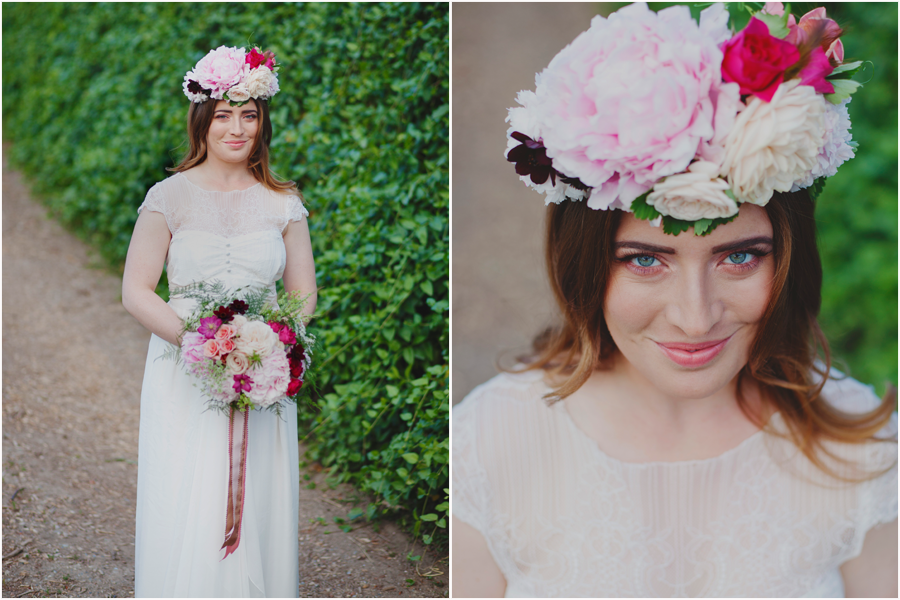 Floral Design & Styling: Clare Day Flowers
Dress: The White Peony
Hair Styling: Conscious Hair by Elena
Makeup Artist: Erin May
Stationery: Freckled Stationery
Bowtie: Little Joy Creations
Shoes: She She Shoes
Cake: The Little Cakery