Holy moly, my last blog post was in ……………………….. MAY !!!! Eeeeeeeeek. Wedding season has a way of making blogging quickly slip down the ol' priority list.
I have a gazillion blog posts to catch up on, but for now just a quick little one to recognize a few awesome couples on their exciting features !!
BRIDGET + TYLER were featured in Weddingbells Magazine Fall / Winter 2016 issue !!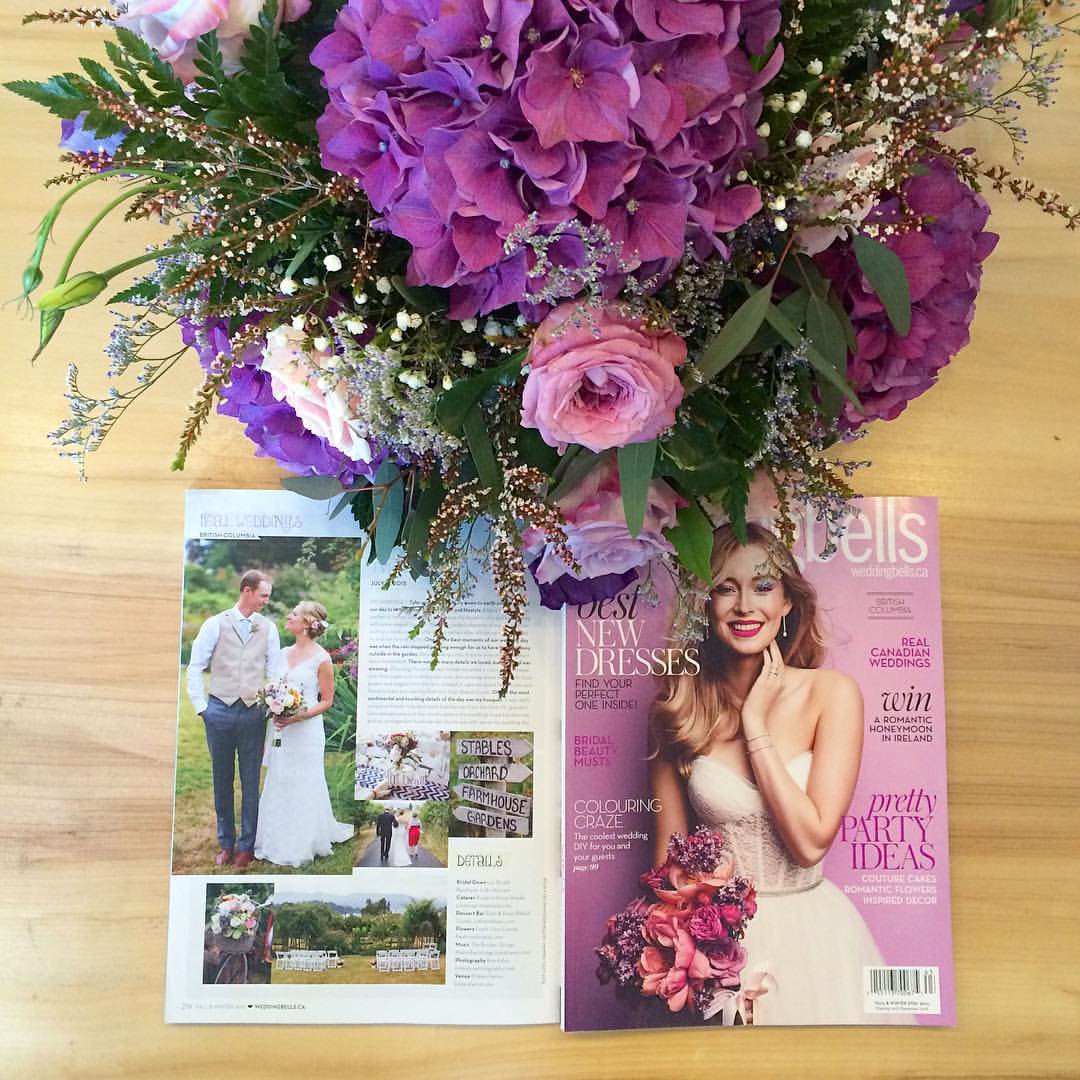 JESS + JESSE were published in the latest issue of Real Weddings BC Magazine !!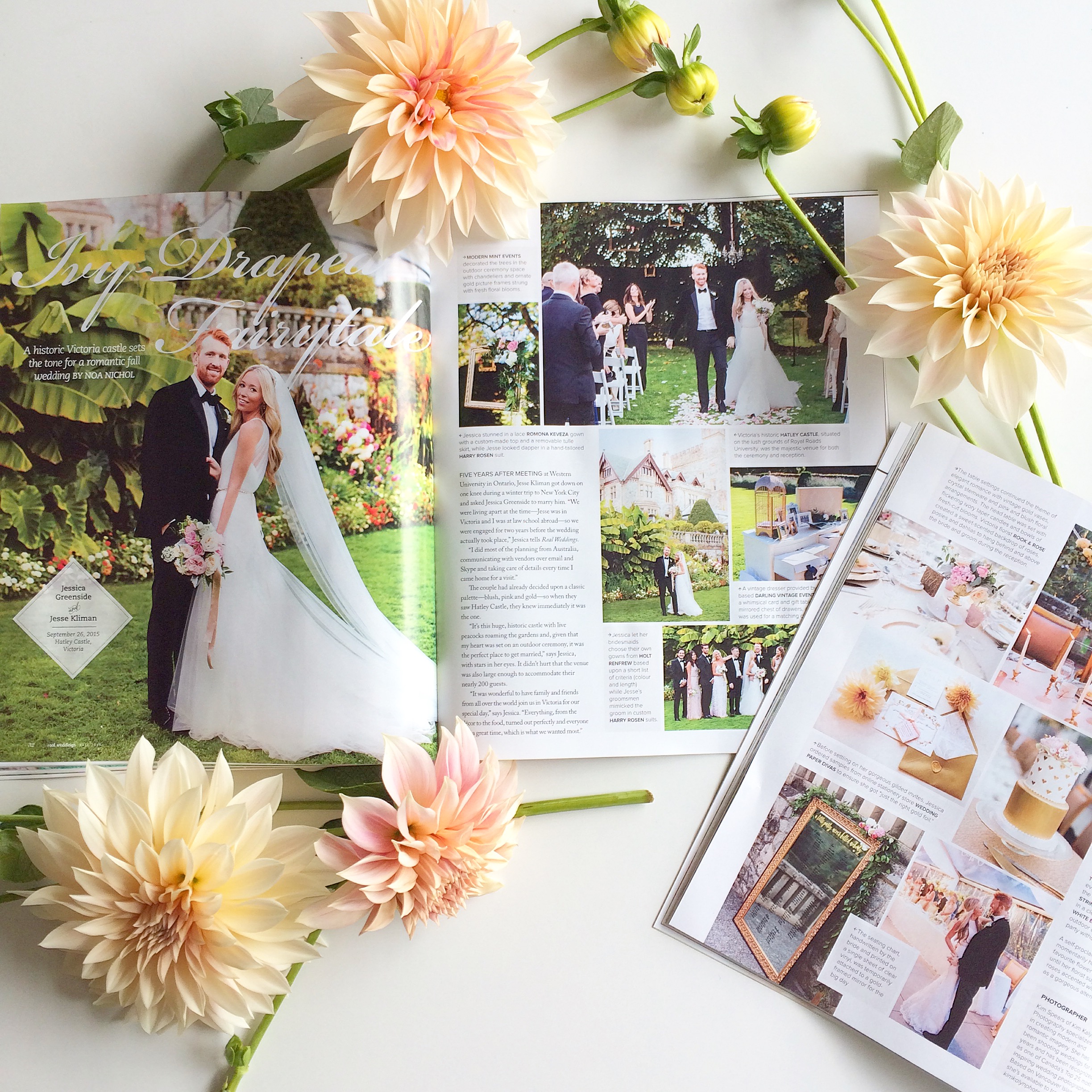 MALLA + CORY were featured on the HUFFINGTON POST !! Check out number 16 in the post