It started with an amazing proposal (here). And their fabulous wedding day this September was just the beginning of an incredible life together, I just know it. The life these two have together has been built upon such a strong foundation. Their love, faith in each other, and true friendship will give them the strength to take on the world. I have been honoured by their loyalty as clients, and I am so fortunate and grateful for the trust they place in me and my work.
Jenny has always let me know how important my photos are to her and I am happy to know that their wedding images will be treasured in their home forever. She left me the cutest note the other day saying that I am probably "working away sitting at my desk with my cup of tea, eating soup with a blanket on my lap." And you know what, she was EXACTLY right. I am that predictable. I just love that she follows my blog and knew that was how I spend so many of my days.
I know she is especially excited to finally see their blog post, so I won't keep her waiting any longer. On to the pictures! Please leave them some comment love below

Part II will be up tomorrow!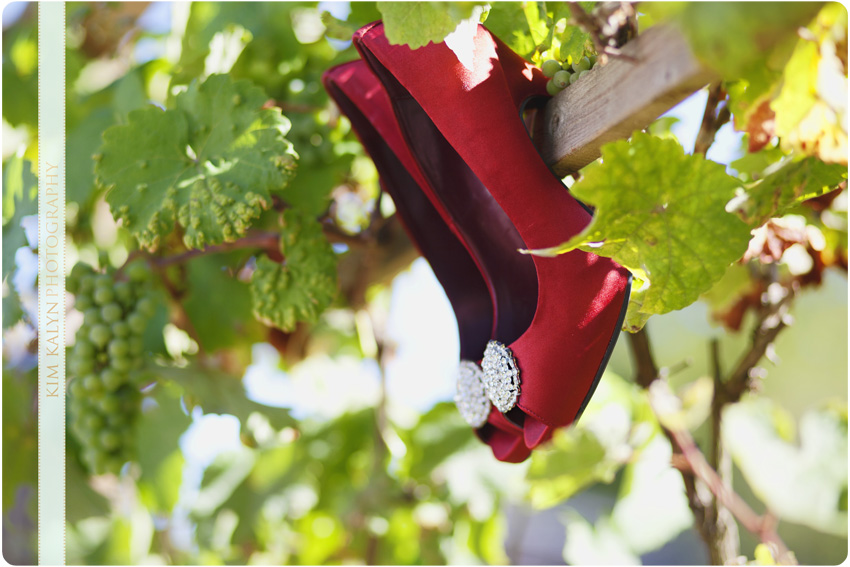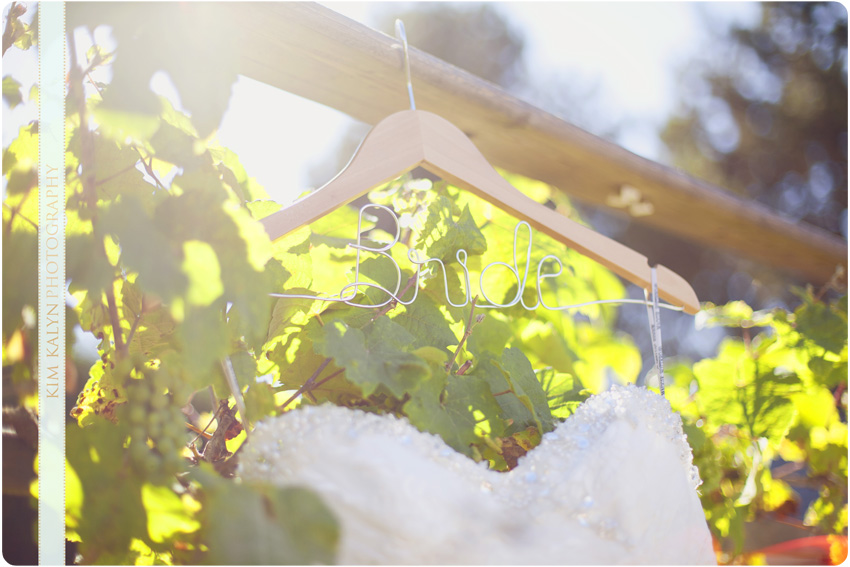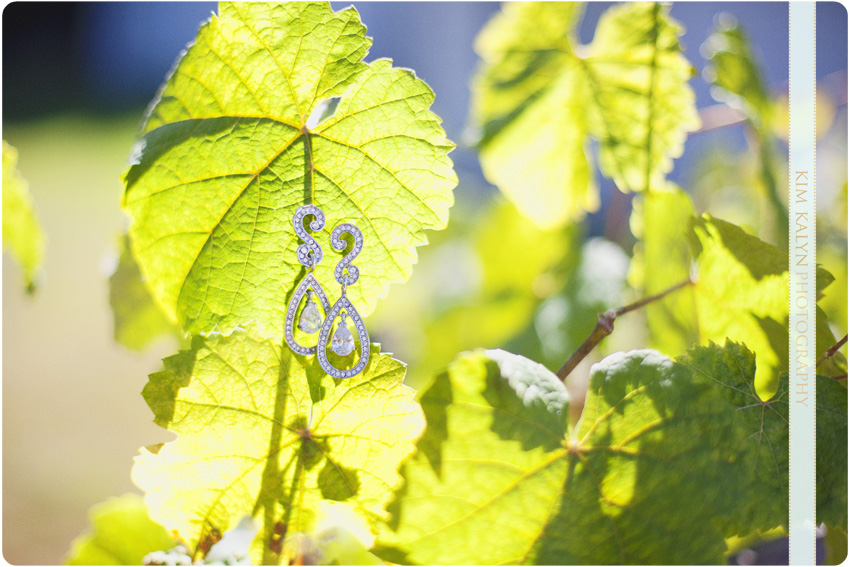 Love Josh's reaction to seeing Jenny walk down the aisle. Definitely choking back the tears.






To finish off the ceremony the amazing Josh Lovell sang "Somewhere Over the Rainbow." It was such a sweet touch. His voice gives me goosebumps!


Thank you to the following vendors:
Ceremony Venue: Christ Church Cathedral
Florals: Jennings Florists
Dress: Maggie Sottero
Suits: Moores
Make up styling: Carly Flint
Hair styling: Lindsay Price