Geoff and Jannea were married on one of the nicest days we have had all summer.  It was actually sunny out if you can believe it! These two said "I do" in a beautiful ceremony led by the always wonderful wedding commissioner Bill Smith.
Jannea has one of the cutest laughs I have ever heard and her laughter throughout the ceremony had everyone giggling. Geoff is a kind soul, you can so tell from the moment you meet him.  His smile could not have got any bigger during the day if he tried. Jannea looked so stunning in her gorgeous Maggie Sattero gown that I am not surprised Geoff was grinning from ear to ear.
These two are enjoying a fabulous Hawaiian honeymoon.  Got to admit that I am a tad jealous.  I could use some serious heat, the like four days of summer we have had just aren't cutting it.
Hope you guys are soaking up some vitamin D and having an amazing time in paradise.  It was such a pleasure working with you!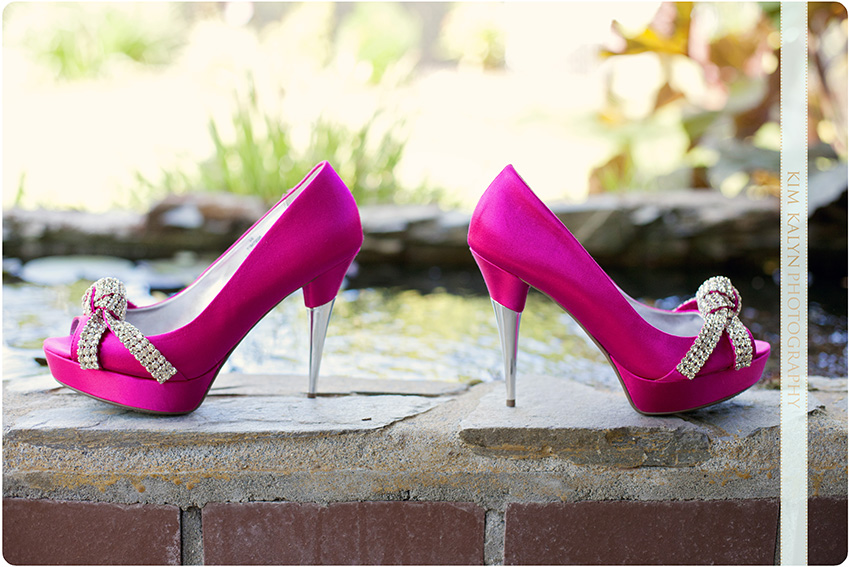 How hot are those shoes ??!