These two came all the way from Australia to get married on the beautiful west coast that we call home. They picked the fabulous Brentwood Bay Lodge and Spa as their chosen wedding venue as it reflected their personal style and love for west coast design.
This wedding came together with a fantastic team of people.  Sharon Rai and her team did an amazing job creating a very vintage hollywood glam look for Angie.  She looked just gorgeous.  Corey put together incredible florals for this event.  She even incorporated native Australian florals which added such a sweet personal touch.  She does the stunning arrangements that are always on display at Brentwood Bay Lodge.  Last but definitely not least, Jackie May is the fabulous wedding coordinator at the Brentwood Bay Lodge.  Jackie is always so wonderful to work with and truly goes the extra mile to ensure that everything is just perfection.  Love working with her!
And here are the images.  Please feel free to leave a comment for the lovely couple!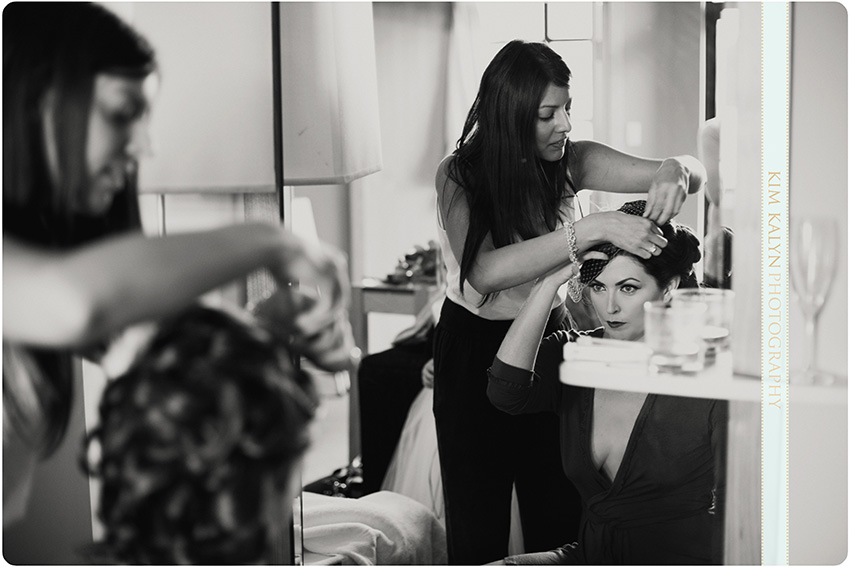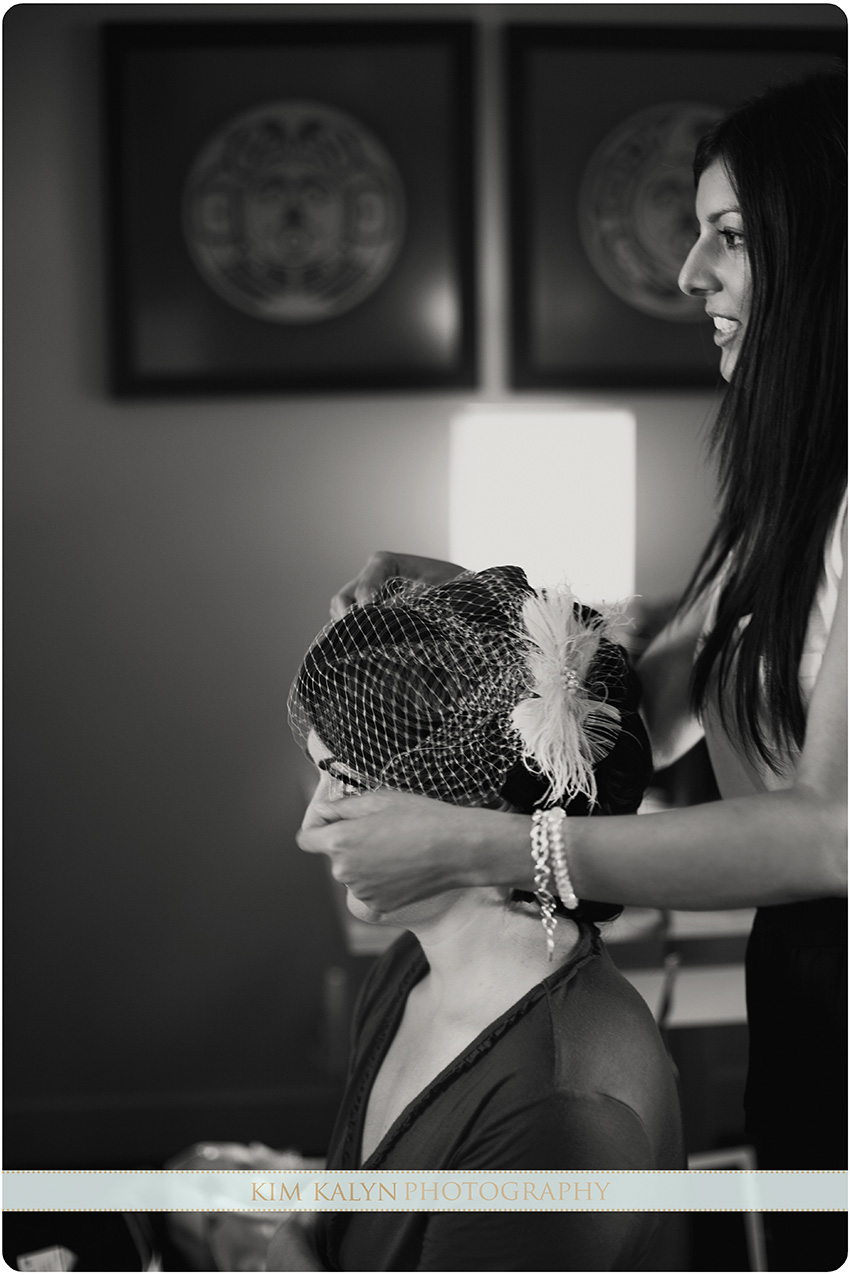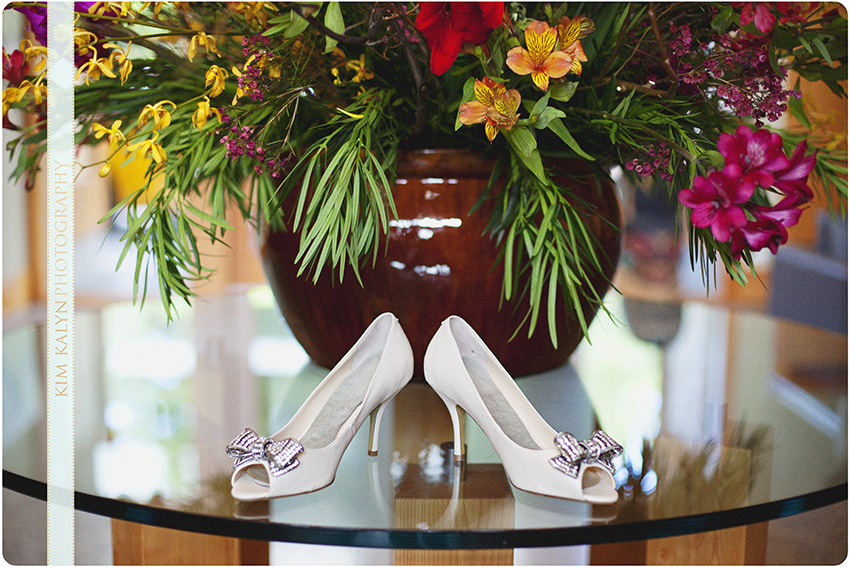 First Look … Such sweet emotion